Pidu is famous for chilli bean sauce, embroidery and potted landscape. The main tourist attractions are Wangcong Memorial, Tomb of Yang Xiong, Three weir.

Industry Information
Pidu District focuses on supporting four major industries, such as "Electronic Technology ", "Food & Agriculture", "Film &Television Innovation" and "Start-up".
In Pidu, there are built "Electronic Technology Industry Functional Area", "Pidu Intelligent Science and Technology Park" to support electronic technology industry.
There is built a "Chuan Food Industry Functional Area" to support food & agriculture industry.
There is built a "Chengdu Film &Television Arts Culture Industry Function Zone" to support film industry.
There is built a "Kim Rong Town" to support Innovation and entrepreneurship.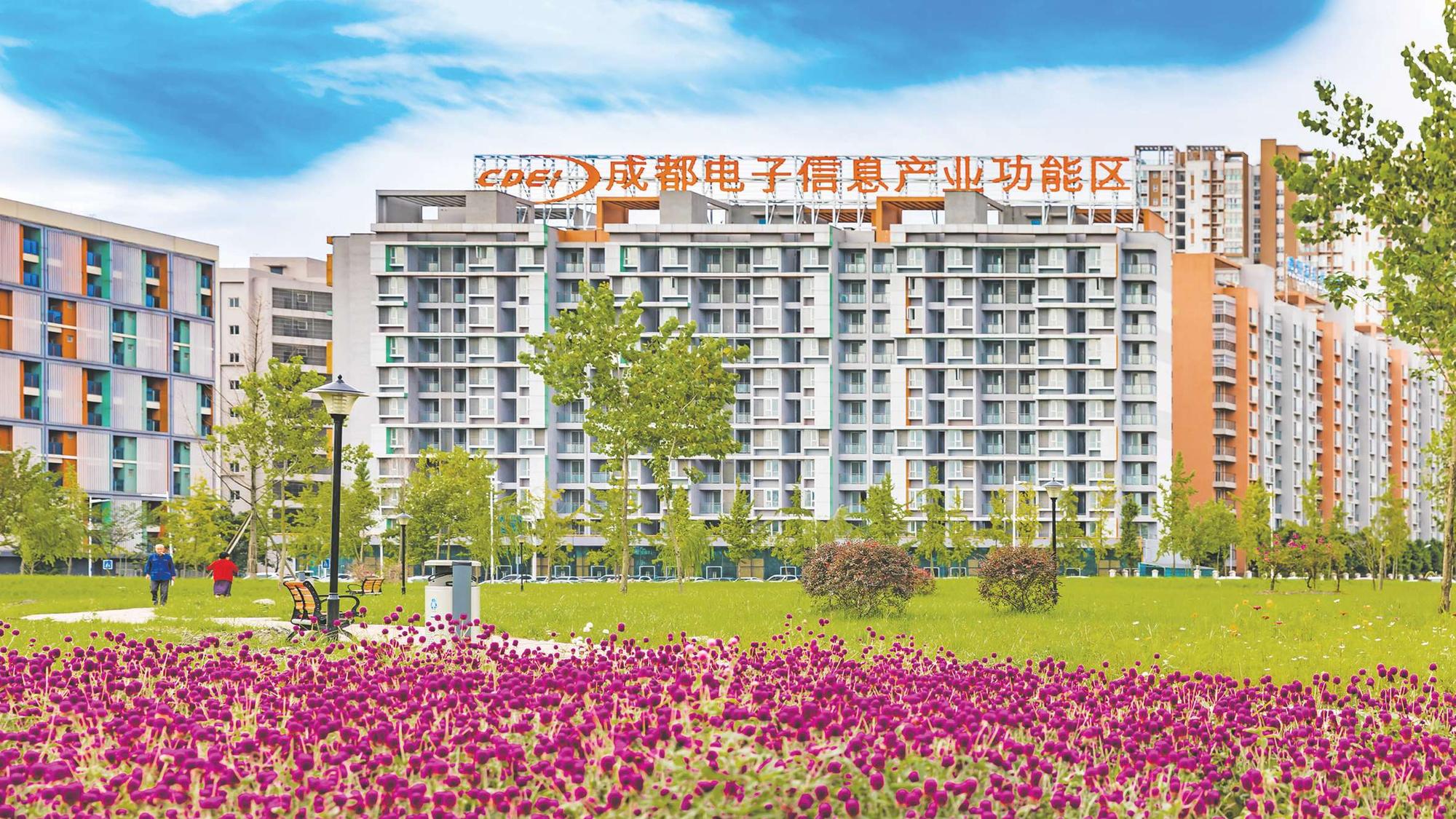 Supporting Resources
Pidu is rich in human resources. There are Southwest Jiaotong University, Electronic Science and Technology University and other 19 tertiary institutions, and 31 national science and technology laboratories.
In terms of transportation, there are Chengdu Metro Line 2 and Line 6 passing through, as well as the only road light rail tram pass in Chengdu, the road system is well developed, and commuting is very convenient.
Pidu District is also the national entrepreneurship incubator base - "GPCIC Investment Cooperation" location.