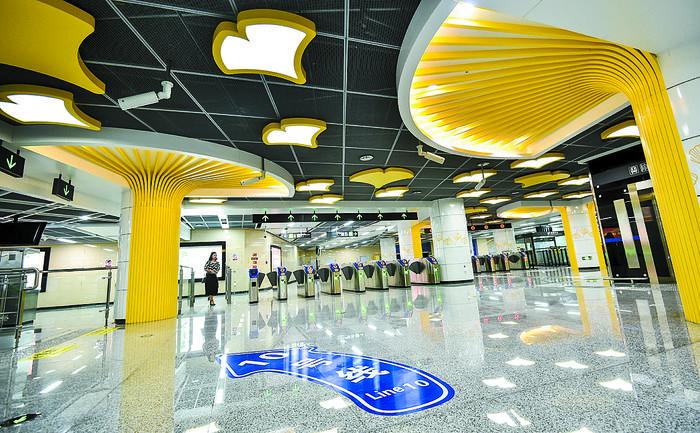 Good news for Chengdu residents! 'Chengdu Metro' recently got a facelift and have a much-needed feature where you can now pay as you go at any of the stations.
How to use it (Alipay Method) is belowed:
STEP 1
Download the Chengdu Metro APP from your preferred App Store (available on both Android and IPhone). Alternately try searching '成都地鐵' if it doesn't show up in English.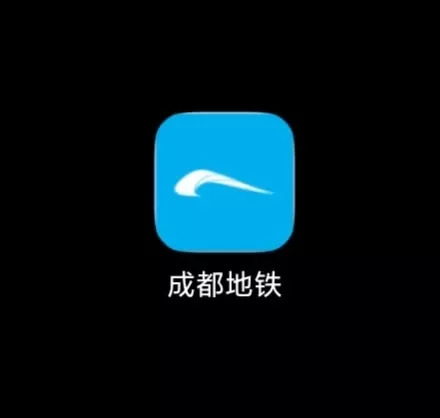 STEP 2
Create an account using your phone number or sign up with your existing Alipay/WeChat Account.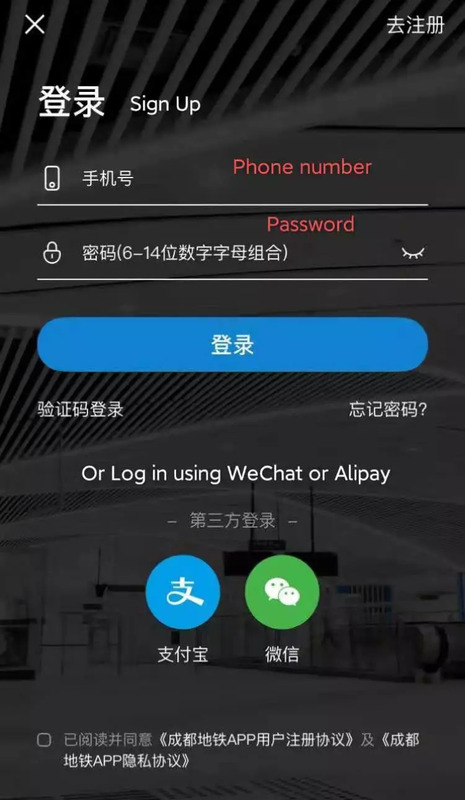 STEP 3
Authorize the Chengdu Metro App to be used directly with Alipay.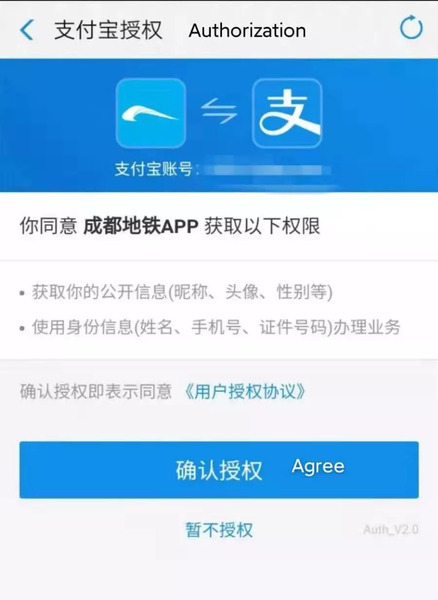 STEP 4
Allow the App to charge your Alipay directly reach time you use the app to ride the Metro.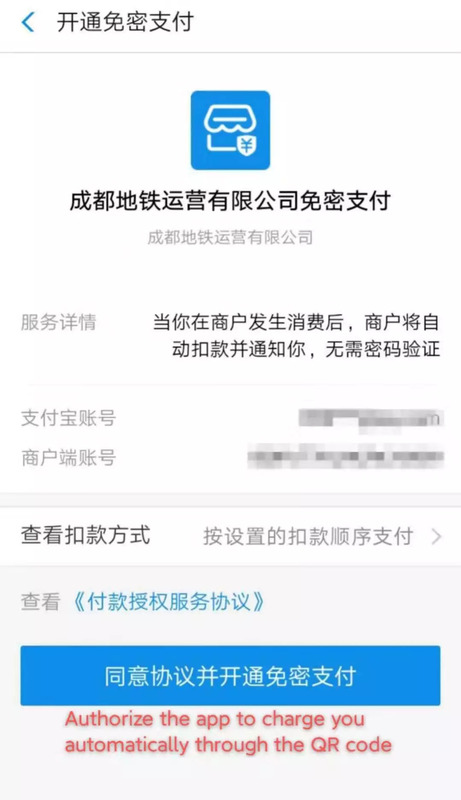 STEP 5
Congrats! You can now not be afraid to forget to leave your beloved metro card at home.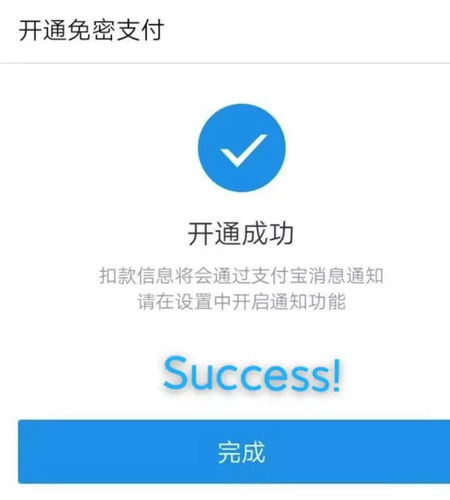 WeChat is equally straightforward to set up. Both WeChat and Alipay can be connected to the app and you can switch between the two payment methods before before scanning the QR Code.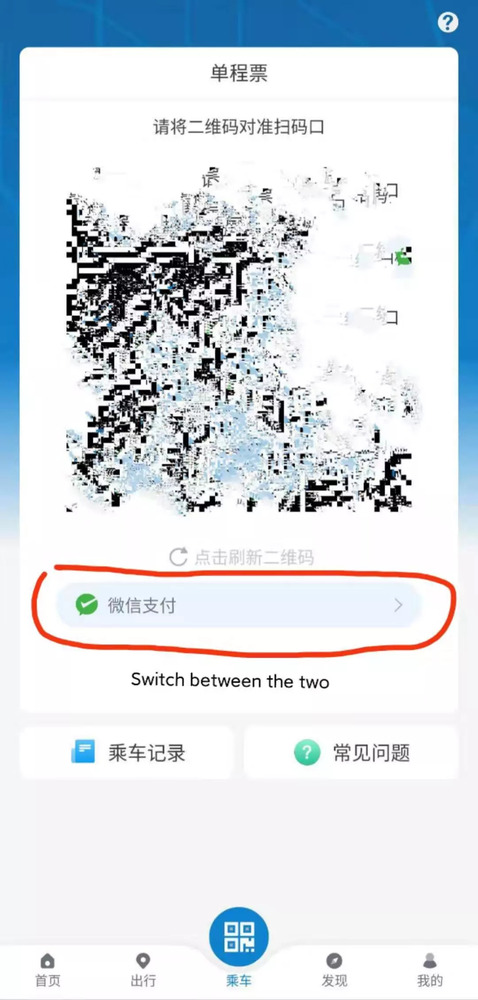 At the moment, the APP can only be used to pay for single rides. Hopefully in the future, a top-up feature can be added. The APP also includes important infomation such as the updated metro map, navigation and even a 'Discovery' section where you can findnice restaurants and sighseeing spots along the way!
cite the source: LAOWAIHERE