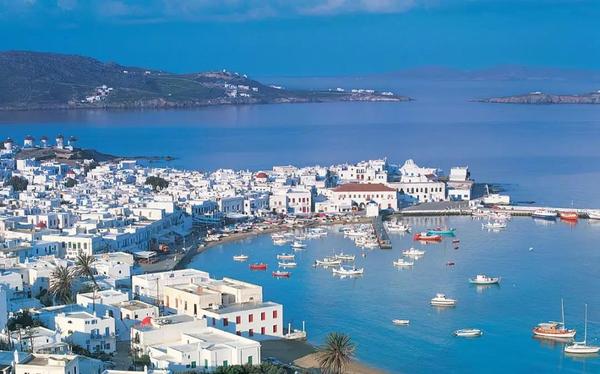 According to Xinhua News Agency, on local time November 11,the People's Republic of China and the Republic of Greece issued a joint statement on strengthening the comprehensive strategic partnership, including "China agrees to establish a consulate general in Chengdu, Sichuan Province".Thus, Greece becomes the 19th country to establish a consulate in Chengdu.
Actually the friendship between Chengdu and Athens, the two cities both enjoying a history of 2000 years, can be very long.As early as in January 21, 2019, on a bright winter dayoff the Mediterranean, the filming crew of Looking West to Chengdu went to Athens, having witnessed the establishment of international friendship between the two cities.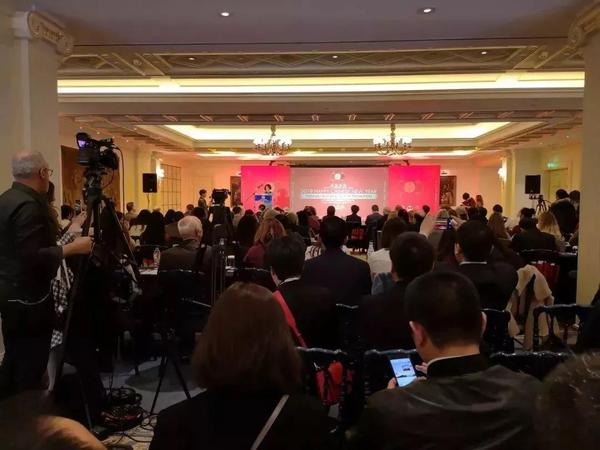 At the beginning of 2019, Chengdu, an ancient capital with a civilization of more than 4,500 years and a history of more than 2,300 years, came all the way to Greece and signed a friendly cooperative relationship agreement with Athens. Two unfamiliar cities joined hands together in the New Year, thus, the ancient Shu Civilization and Tianfu culture showed their unique charm in the Western civilization more than 7,000 kilometers away.
Chengdu, the city that was titled as "City of Gastronomy" by UNESCO, brought its own snacks to Athens to share with the citizens of Athens.
Athens is an ancient city endowed with mystery by mythology. It is the eighth largest city in Europe with both ancient and modern civilization. It is a romantic and fascinating city that lies beside the Aegean Sea.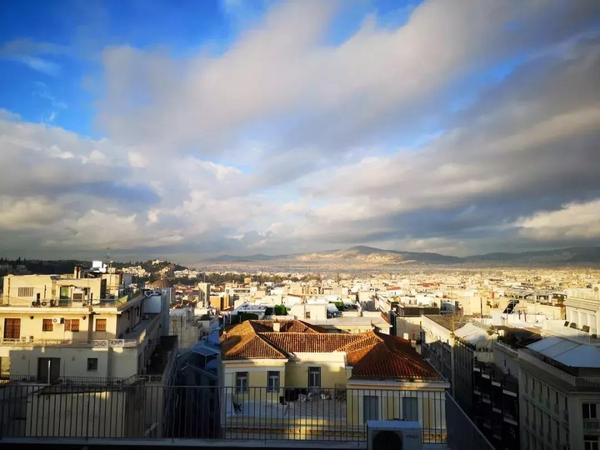 Today, Athens gets closer to Chengdu. It's destined that the splendid cultures, the tasty food as well as the beautiful views, will bring the two cities together someday. The joint efforts of the two cities will also create more oppotunities in the future.
西望成都 to site the source